COLORADO LOCAL PRINTING
Our mission is to help people & small businesses get the best printed products at an affordable price.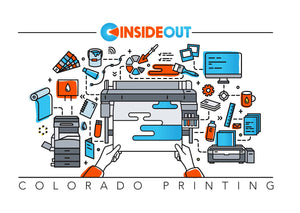 What we're all about
Large format local printers that do signs, stickers, banners and much more! Our mission is to help small businesses get the right products at an affordable price. We offer the best customer service that you won't get from the big box print websites. Whether your artwork is ready or not, if you're looking to make some display graphics for your business or organization, or just for yourself, we've got you covered!
We can help with your next print project.
Whether it's finding the right materials, or help with design, don't hesitate to contact us to get your print job done.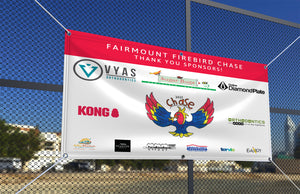 SOME OF OUR HAPPY CUSTOMERS: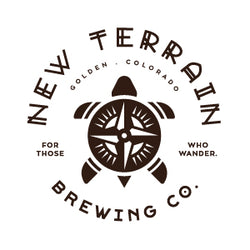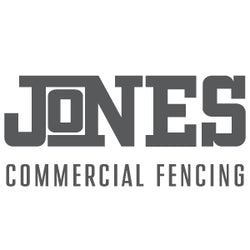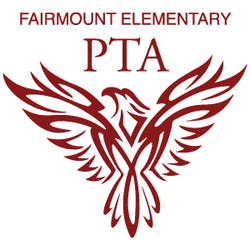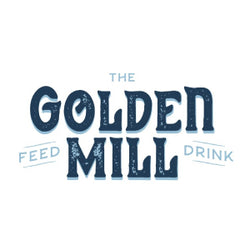 We appreciate your business.
Colorado local printing is important to us and the community. There are lots of options online for getting something printed. Thank you for choosing and supporting us.